I saw this lucky stars fish ball from the market last week and I bought it immediately! They are so cute. I thought that it would be a good idea to pack for lil prince snack box as I'm running out of ideas to pack food for him. Besides, they are also good to use if we are cooking soup or porridge.
Today I packed lil stars for him. I made some star shaped from the left over cheese bread and boiled three of the fish ball 'stars'. Assembled them together in the box. I realized I didn't have space to put his biscuits, hence I just put in a few in between. Only managed to put in two food cups to cater for the fruits and vegetables. I gave him some cherry tomatoes, peaches and grapes.
This weekend is Father's Day. Wishing all fathers, daddy, papa ---> Happy Father's Day. Hope all of you will have a good time celebrating father's day with your dad and your hubby :) Enjoy your weekend!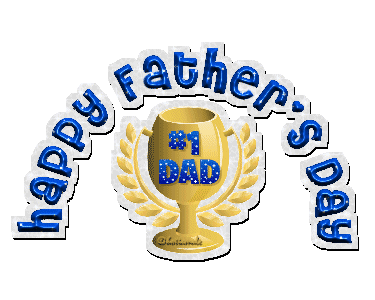 Picture credit : glitter-graphics.com